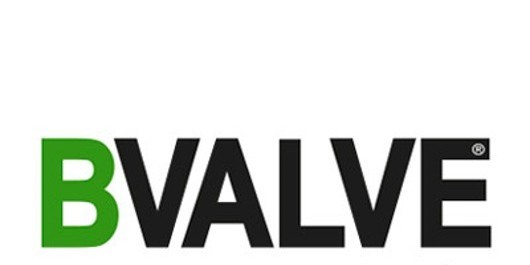 Induchem Group are proud to announce we are the sole distributors in both Ireland and the UK for BVALVE Flow Systems & Control, specialising in control valves, industrial bellows seal globe valves, safety valves and process fluid handling equipment. BVALVE manufacture products to very high-quality standards. With more than 100,000 valves on offer ranging from sizes DN15-DN300, PN16-PN40, BVALVE has some of the largest stock in Europe.
BVALVE's Bellows Sealed Valve PN40 is one of their most impressive products. These valves are designed for demanding applications and can be supplied in carbon steel 1.0619 / WCB and stainless steel 1.4408 / CF8M, both with flanged or buttweld ends.
What makes BVALVE special?
Completely welded multiple layer stainless steel bellows are secured against torque and designed to last for 30,000 operations. These provide higher safety and avoid leakage in case of broken packing.

Standard 360º free rotation and conical plug provides a tighter closure while maintaining seat clean from shards. Both seat and plug are made out of hardened chromium steel 1.4021 or armoured with stellate

TA-LUFT certified full-size safety gland packing made of pure graphite together with our bellows, provide a fully reliable 0 leakage unit. Can also be supplied in PTFE if requested for chemical applications.

Stainless steel cam profiled bonnet gasket coated with pure graphite, mounted in tongue and grooved bonnet flanges reinforces operating safety in case of leakage. Can also be supplied in PTFE if requested for chemical applications.

Metal back seat has two features: Mechanical limitation for open position while guaranteeing a zero leakage in case of broken bellows.

Oversized wheel for easy handling. Position Indicator allows user to know in which opening / closing stage is the valve without having to operate it.
For more info on BVALVE please send enquiries to sales@induchemgroup.com and we would be happy to assist you further.