Careers
Induchem Group's vision is to be the go-to global process equipment solutions partner to the world's leading manufacturing and energy industries, recognized for safety and sustainability. Our mission & purpose is: Expert people, best-in-class products and exceptional services, maximizing customer uptime through innovation and reliability. Our values are Integrity, Flexibility and Excellence.
Operating since 1982, Induchem Ireland and UK are currently focused on growing the business and associated customer opportunities and optimizing 'end-to-end' employee experience across both.
What's unique about working at Induchem? How the diversity of our market sectors, products and services accelerates your talent development. In addition, there is competitive pay & benefits, flexibility and much more.
For further information please contact us at careers@induchemgroup.com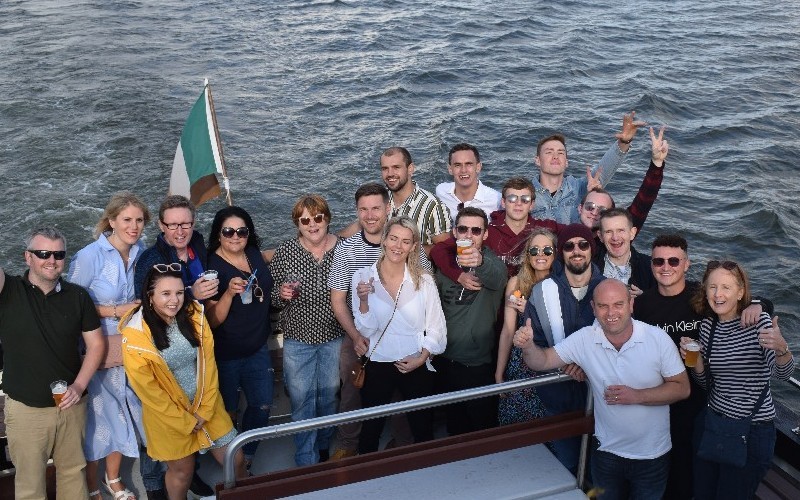 Induchem Group Boat Trip
Induchem Group has a very active social club with events organised throughout the year. Here we have staff members enjoying our annual summer night out with Ocean Escapes, where we sailed from Crosshaven to Cork City.
Contact Us
Please use the following form if you wish to get in touch with us