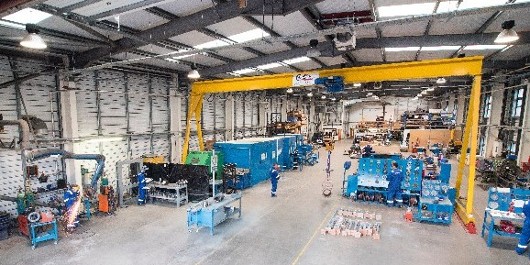 We here at Induchem Group are taking the necessary precautions and steps to protect our staff and customers from the developing Coronavirus (COVID-19) situation.
We want to ensure our customers that we are open for business and are in full operation in our offices both in Ireland and the U.K and have taken the advice of the government regarding social distancing.
The health & safety of our valued team is a top priority; therefore, we have implemented a work from home operation for the majority of our office staff along with staggering shifts to ensure social distancing and to keep numbers within the office at a minimum.
Induchem Group would like to reassure customers that despite these changes, we are still open for business as usual and we are ready to take enquires via call or email.
The Coronavirus impacts us all, so here at Induchem we are taking the steps that are necessary in order to keep our team safe while continuing to bring you the best quality service through our core values of Integrity, Flexibility & Excellence. We know this is a worrying and uncertain time for everyone, but we want to let our customers know that we are here to support them.
If you have any enquires, please don't hesitate to contact us by phone or email.
We're here to help.