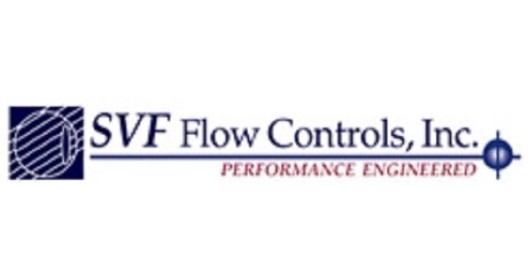 For more than 25 years, SVF Flow Controls and their European distributor Induchem have combined forces to provide the bio-pharmaceutical and general process related marketplace with a comprehensive range of high quality Hygienic and Industrial ball valves, actuators and controls. This offering is further enhanced by a skilled team of Project Manager who ensure full compliance, traceability, documentation and on time delivery.

Our team has a combined experience of more than 50 years in ASME/BPE, ISO, bio-validation and compliance issues and we bring these skills to every project.
We are proud to have partnered on notable projects including:
• Alexion BDS
• BMS LSCC
• Pfizer GC
• Biogen

Our Policy is to:
• Listen to our customers and focus on their needs.
• Provide engineered solutions to flow control and application challenges.
• Provide competitive products of the highest quality.
• Meet our clients' delivery requirements.
• Provide uncompromising service across all levels of our activities.